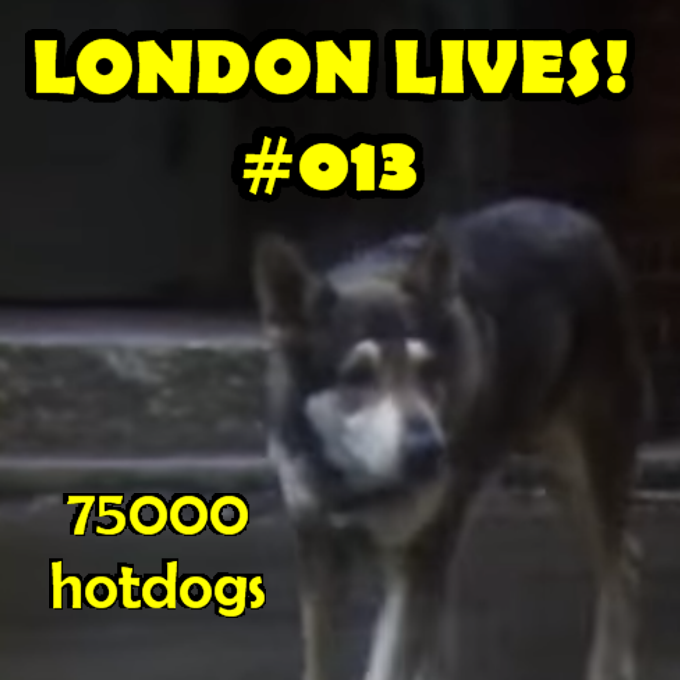 The Artist is Dumb.
The Woman is Dumb.
The Mobsters are Dumb.
I am dumber for making this episode, and you are dumber for listening to this.
Hobo is a super genius in comparison to us all.
What have you done today?
Probably nothing good.
Be more like the Hobo!
oh yeah...
London Lives!